The

L

ow

G

ravity

S

olutions
Blog
The LGS marketing blog provides solutions and tactics to common marketing and online business problems. If we can save you time, we can save you money.
View All Posts (most recently updated or published first):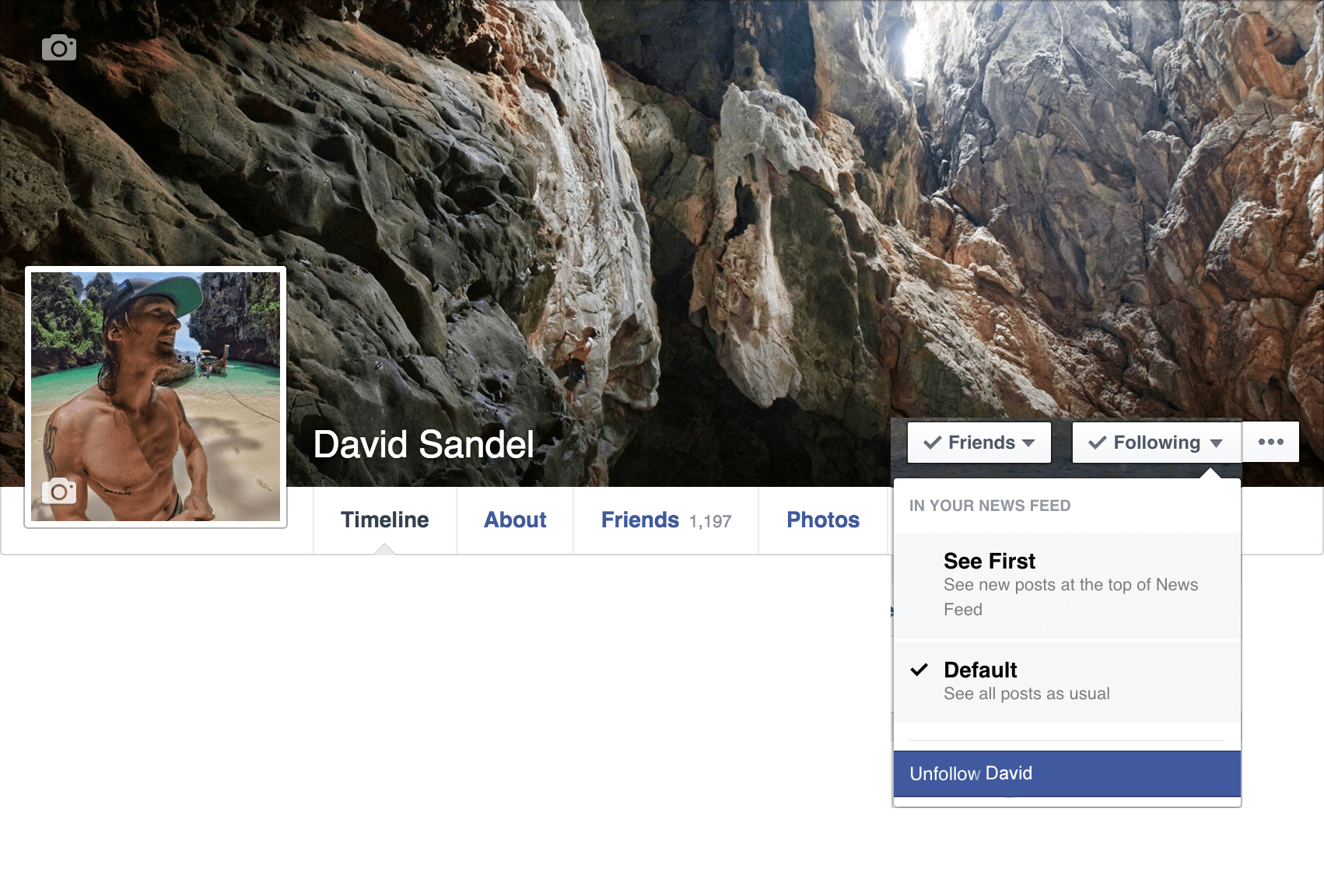 I found myself getting stressed out by seeing things I didn't want to see on my Facebook timeline for a myriad of reasons. That statement alone is pretty sad if you think about it (Getting stressed out by Facebook? Do I not have a life??), but rather than doing a deep...
read more

What is Hootsuite? Hootsuite is the industry leader in social media management tools that claims to simplify the way you manage multiple accounts across multiple platforms and increase efficiency. It allows you to schedule posts across those platforms for times in the...
read more